Relentless improvement of process by observation, thought, and intervention.
Useful Rocket Science performs three key business functions, and we execute on them well: 
Our Approach:
Creating the destination vision
Define the route and roadmap
Guide development of a weekly operations review
Create the dashboard
Facilitate "instrumentation" feedback
Performance across a variety of verticals
Client: Large Cable Company
Results 
Successfully implemented an "Ops Science" approach to monitoring and fixing their network common cause issues
Based on successes achieved we were asked to assist in other areas (local engineering and call center escalations)
Background
Client was struggling launching new service deliver platform
Were in reaction mode and were not using data in an efficient way to identify common cause variation
Client:  Healthcare Company
Results 
Conducted a data & process assessment
Provided corrective action plan that resulted in immediate results
Organization sponsor identified the URS work as "a game changer" and our framework was quickly replicated to additional departments
Background
Project management experiencing project delays inability to  forecast delivery
Operational metrics were not actionable nor driving improvement
Client: Talent Management Services Business
Results
Built a focused strategy and wrote business plan
Enabled business to successfully invest & grow
Implemented new business disciplines to improved overall business health and removed the need for external capital
Background
Assist upstart company to evaluate current business strategy, business plan and operations
Provide recommendations to help company grow
Client: Internet Service Provider
Results
Identified 31% of failures to one common customer and transaction type.
Provided framework to transform raw data to useable and actionable information
Background
Asked to improve processing time  –   key performance indicator
Client researched issue for several months and unable to improve metric
Client: Data Center Services Provider
Results 
Developed strategic plan for new business unit in 3 days
Created a clear roadmap for the year that was both strategic and operational
Customer was extremely satisfied and said they never had a strategic plan as valuable in their career
Background
Business unit less than a year old and was struggling with all the options they could take the business plan
Based on past experience with this client they decided to bring in URS to assist in developing their strategic plan
Client: Large Public School System
Results 
Successfully moved the MSP Server platform from concept and theory to implementation and use
Developed technical and methodology roadmap
Mentored and coached personnel
Background
Client was struggling for extended period of time attempting to implement MSProject Server
Asked to evaluate project management strategy and build a roadmap
Client:  Web Hosting Company
Results 
Developed & implemented a change management process
11 systems reduced to 2
Identified 80% of network capacity constraints to 22 ports (client previously viewed 1600 reports daily and was unable to isolate a focal point)
Background
Noticeable outages occurred due to Network Change Activity
Company had outgrown ad hoc methods
Client:  Middle Market Investment Bank
Results 
Streamlined work process
Expanded IT strategy
Background
Asked to evaluate operations processes
Provide IT strategy recommendation
Optimize operations performance and improve efficiencies to product progress
Client: Energy Management Company
Results
Developed strategic plan with focused market analysis
Assisted improvement of balance sheet to restructure existing liabilities to enable growth
Background
Long standing family run business looking to leverage focus on energy efficiency trends
In order to grow the business a strategic plan that provides federal government energy management software
A Message from Our Founder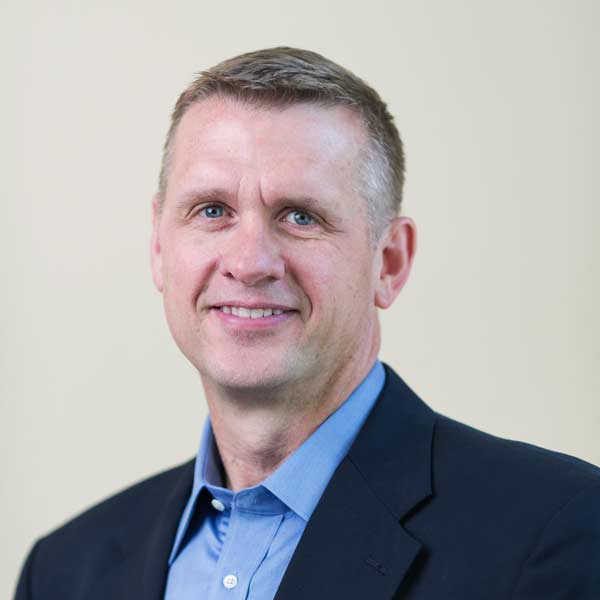 I've spent more than 25 years working in consulting, operations, management, IT risk and compliance management, project and program management, and process management — and that time has taught me a great deal about the ingredients of success (and failure) in most any business operation.
When I founded Useful Rocket Science in 2008, my mission was simple: to apply my brand of business analysis to help companies drive business performance in a focused, meaningful, and measurable way.
In my experience, many organizations tend to treat analysis as an academic exercise, producing large volumes of data that tend to be interesting, not actionable. My team and I take a different approach — and "relentless improvement of process" is more than a tagline, it's a way of life. In our worldview, data needs to be more than interesting: it should tell you exactly what you need to know in order to get out of your chair and take positive action.
We provide business management discipline, proven frameworks, and maniacal execution. The methods we use are tried and true and our team is well versed in practicing them over many years and across a wide variety of industries.
We would love the opportunity to apply what we know to your enterprise. 
Best regards,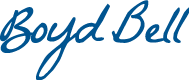 Founder/CEO
Useful Rocket Science
Contact Us
Call us at 720-260-4877
Or complete the form to send us an email.